Drawfiend 78
Posts of 18th November to 24th of November!
Two big changes to the Drawfiend:
Only 1 feature per artist now. This will prevent a singular artist from dominating the top list, allowing for a larger variety.
Number of features increased from 30 to 50- meaning each week there will be 20 more pictures than ever!
Let me know what you guys think of these changes.
50 – The-dark-mangaka
DB | Source (the-dark-mangaka-x.tumblr.com)
---
49 – Seriousb
---
48 – Rainbownspeedash
---
47 – Skunkfrakker
---
46 – Baigak
---
45 – Revtilian
---
44 – Nayaasebeleguii
---
43 – Astridofastora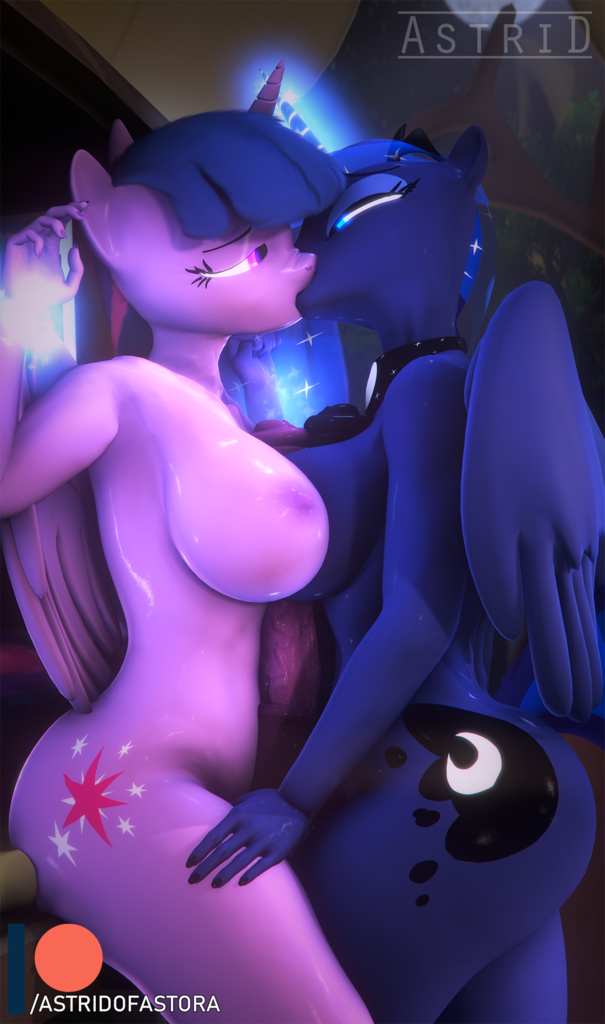 DB | Source (astridofastora.tumblr.com)
---
42 – Anuvia
---
41 – Yev-san