Drawfiend 1
Posts of 28th May to 4th of Jun!
Hello one and all! Welcome to our first official weekly Drawfiend! Inspired by the original EQAD!
Let me know what you think of this and how it can be improved! I really would like your feedback in the comments!~
I will be sure to do this every Saturday, so look out for that!
Thank you to Derpibooru for being our kind hosts for this project!
Could not load the poll.
10 – Selenophile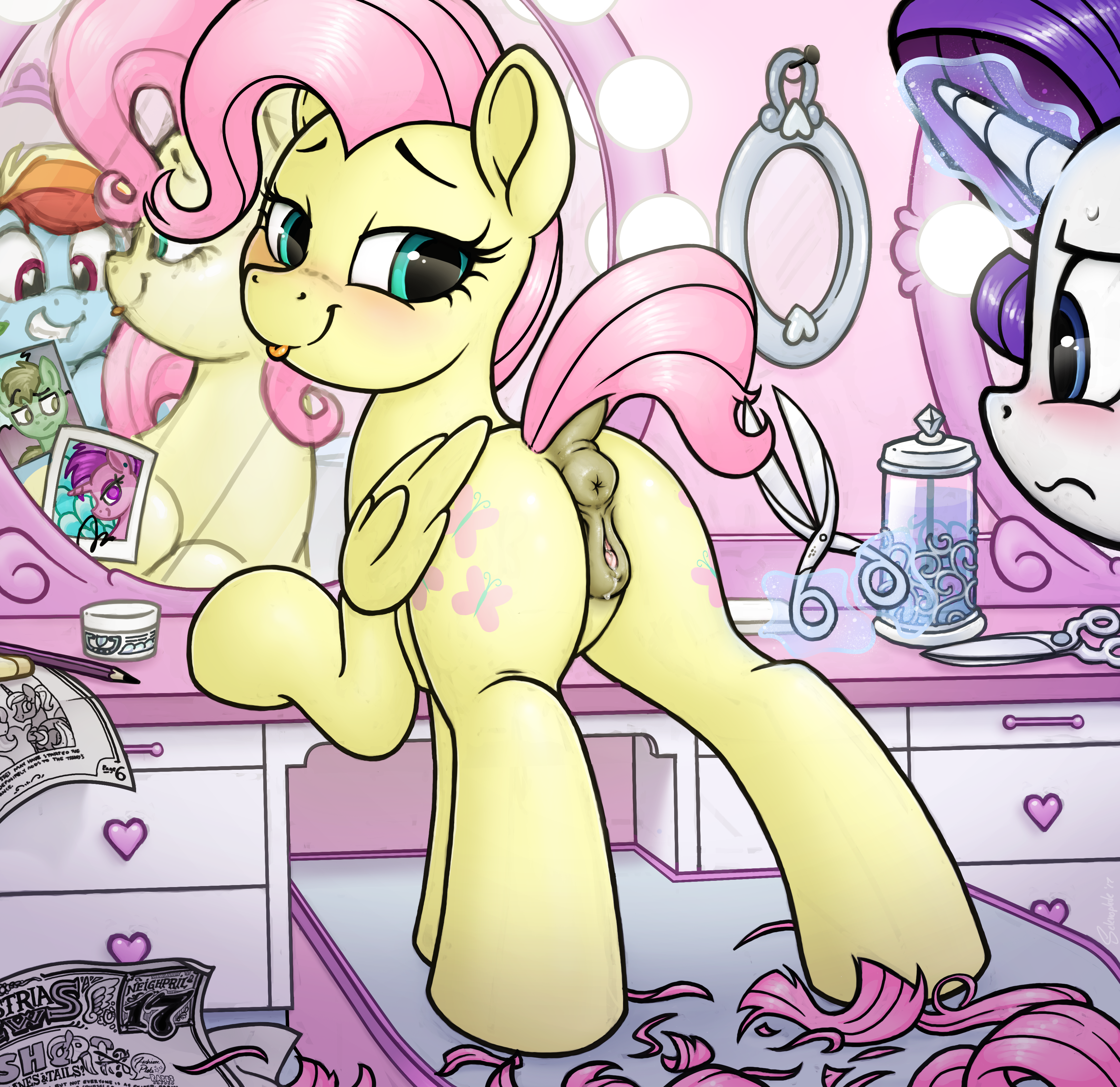 Source (ofcourseitwasalreadytaken.tumblr.com)
---
9 – Alcor
Source (alcor-nsfw.tumblr.com)
---
8 – Lumineko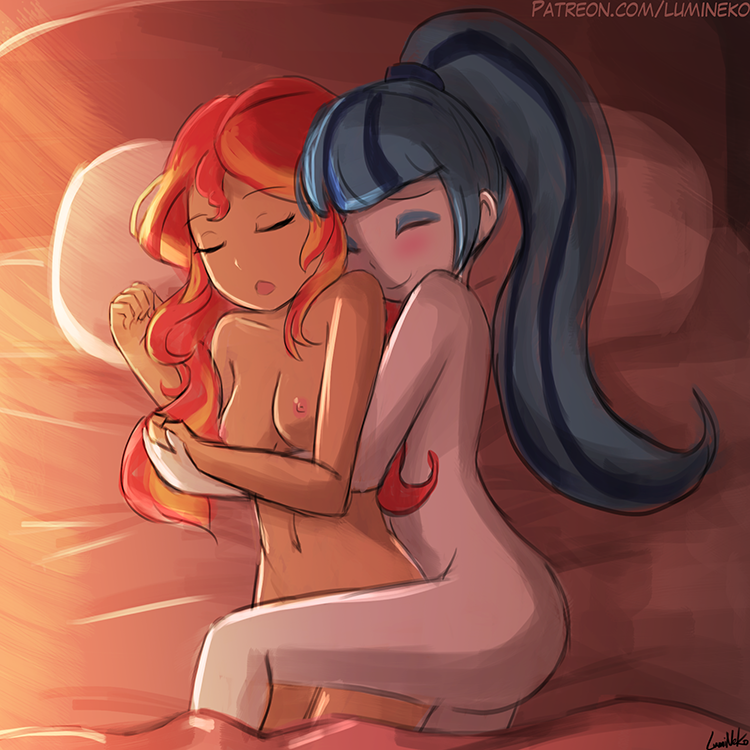 Source (lumineko.com)
---
7 – Whydomenhavenipples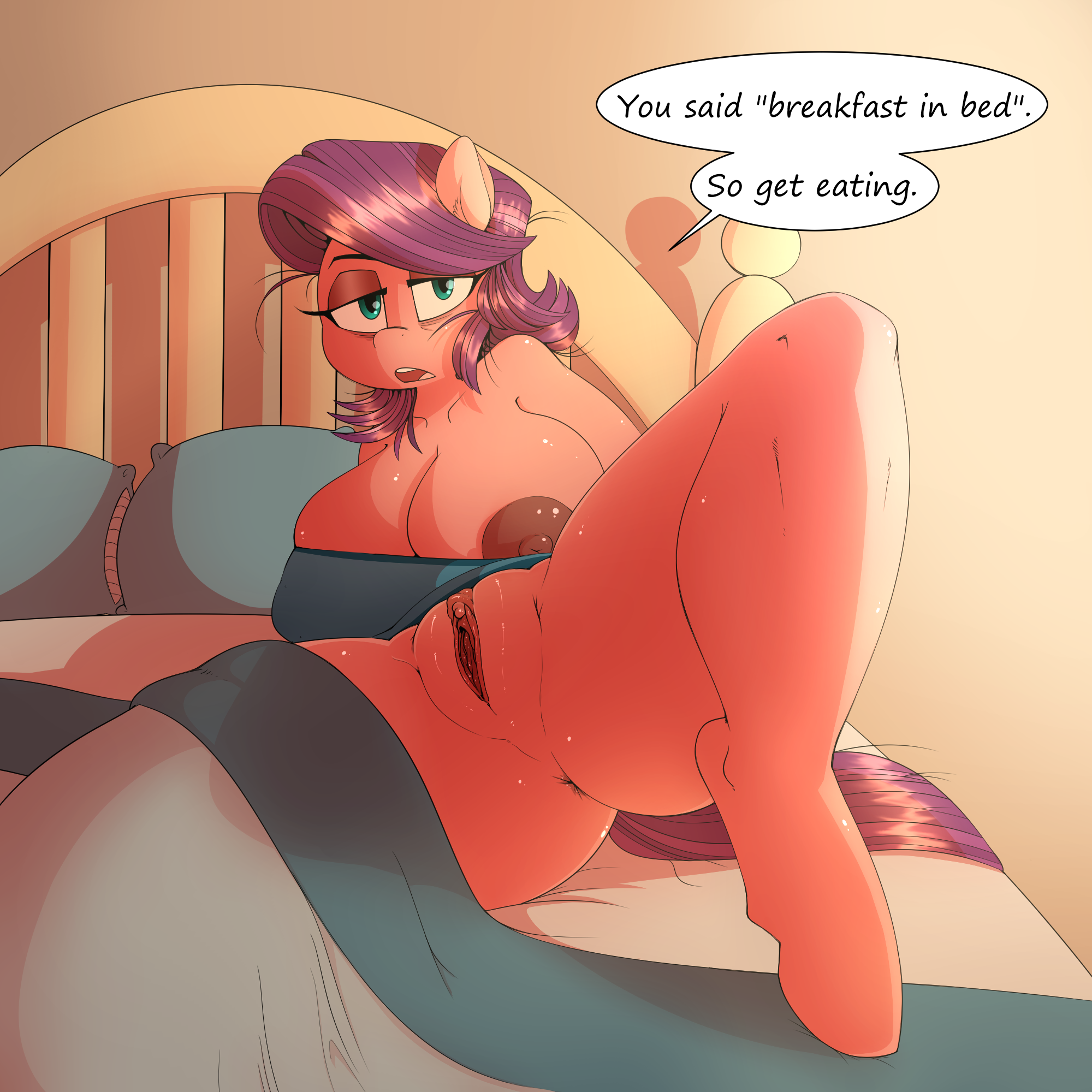 Source (inkbunny.net)
---
6 – Lumineko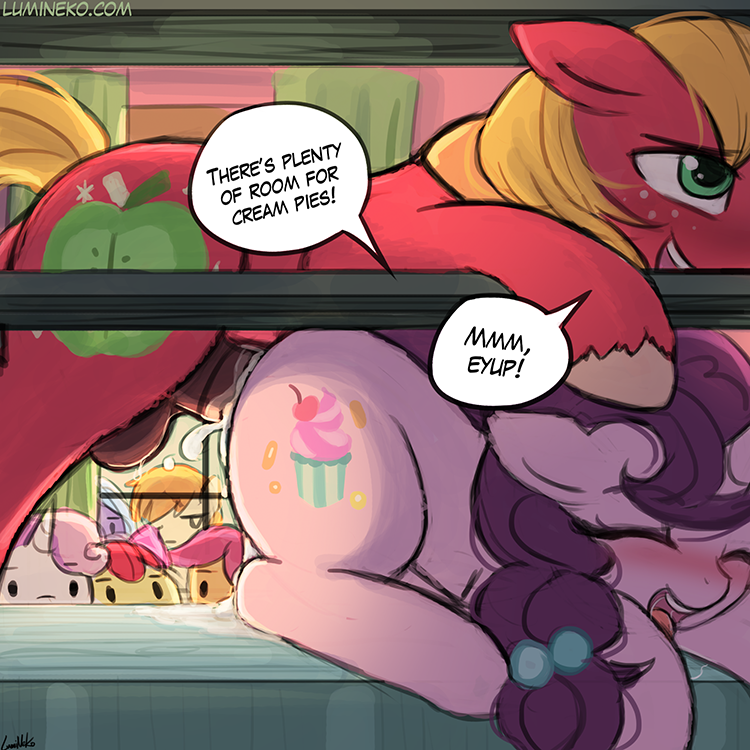 Source (inkbunny.net)
---
5 – Fearingfun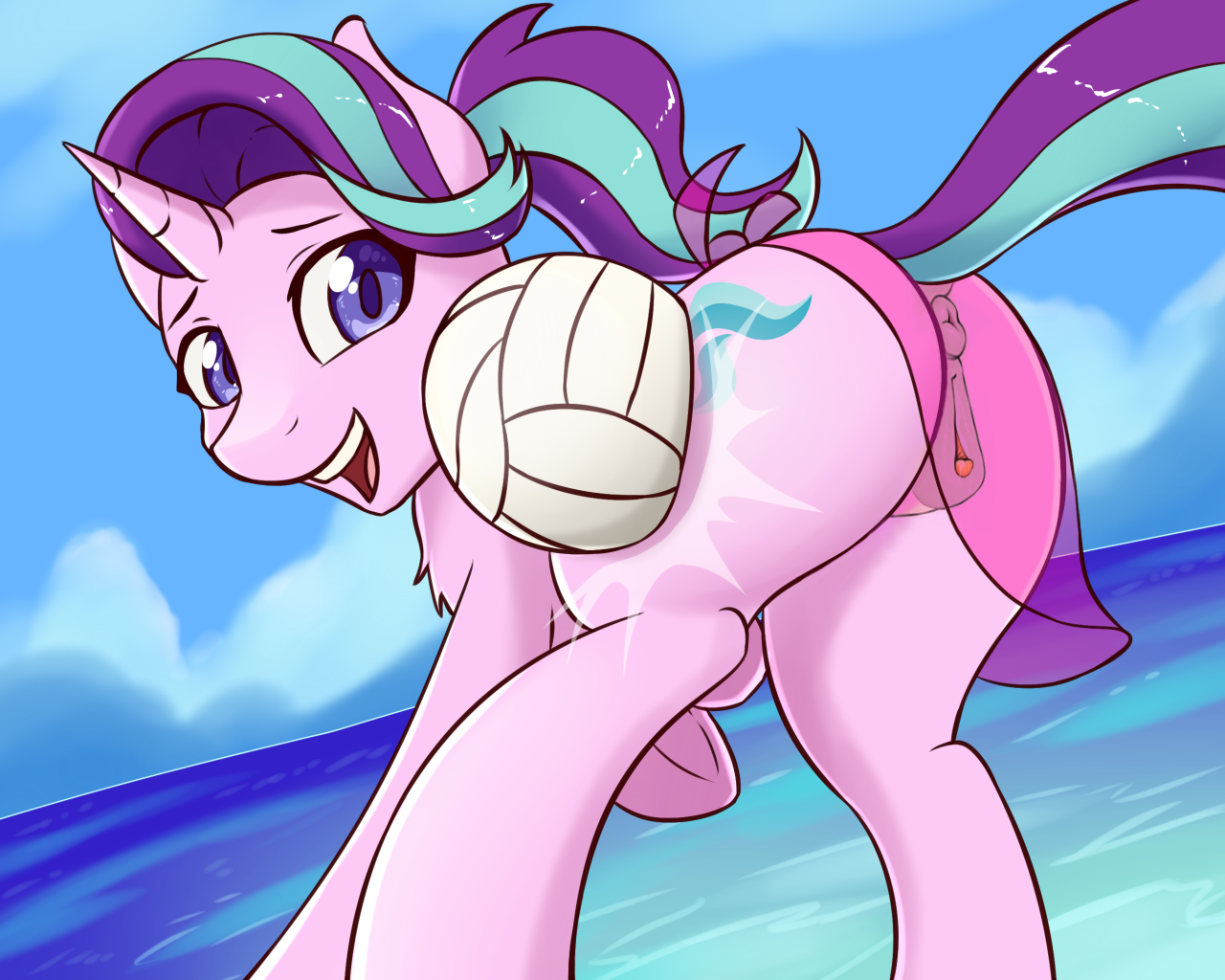 Source (boards.4chan.org)
---
4 – Replica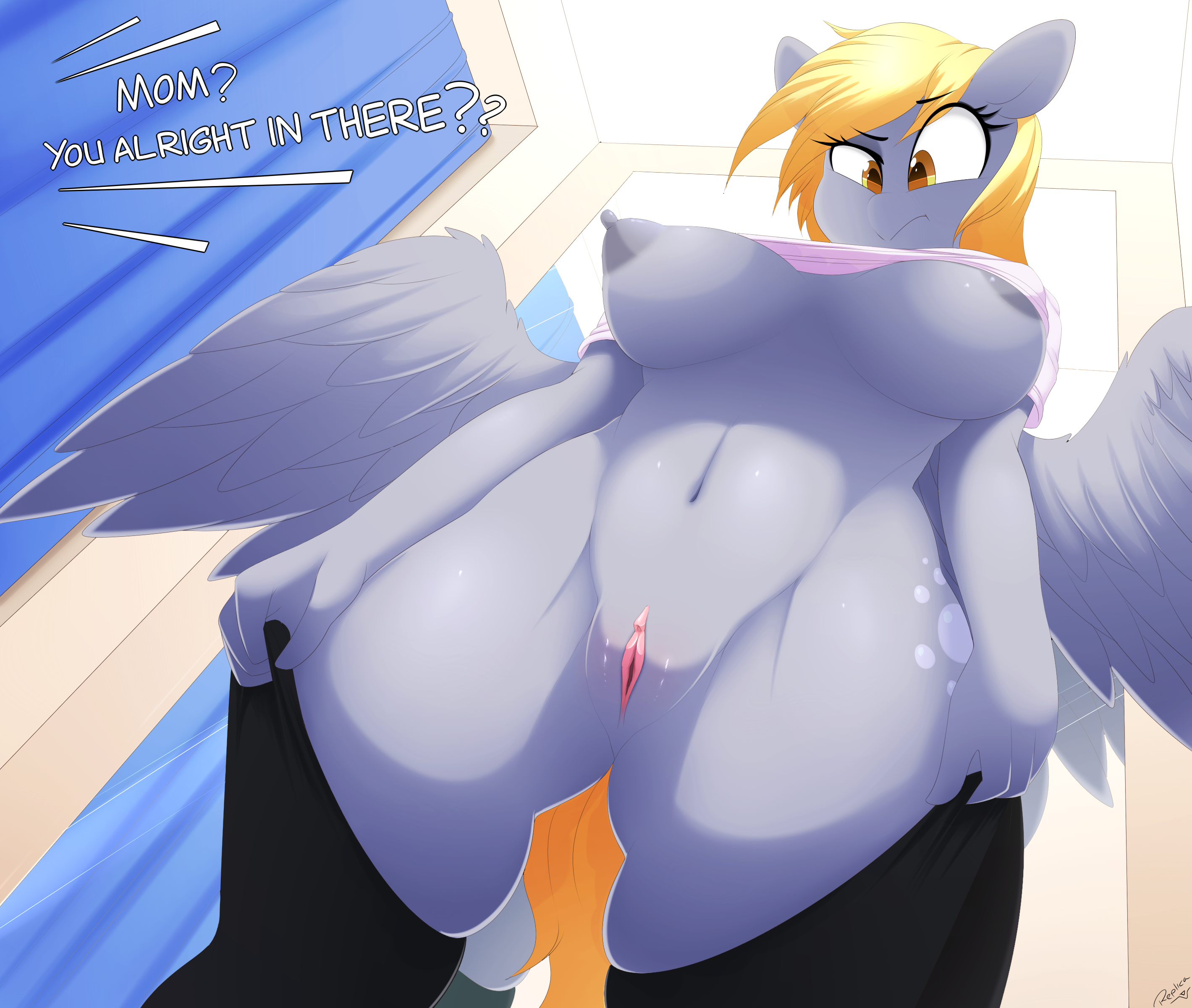 Source (stable86.tumblr.com)
---
3 – Northernsprint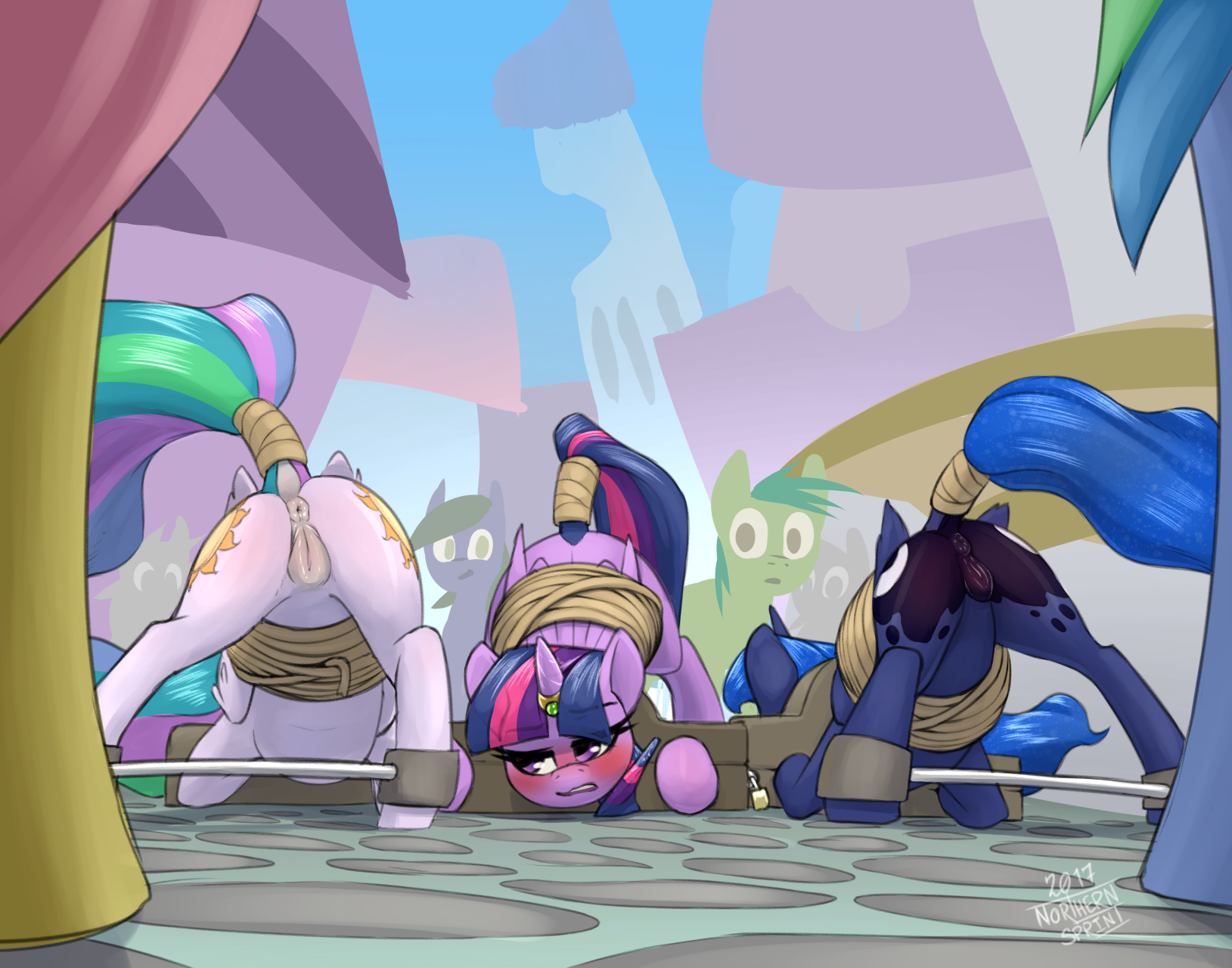 Source (derpibooru.org)
---
2 – Thebatfang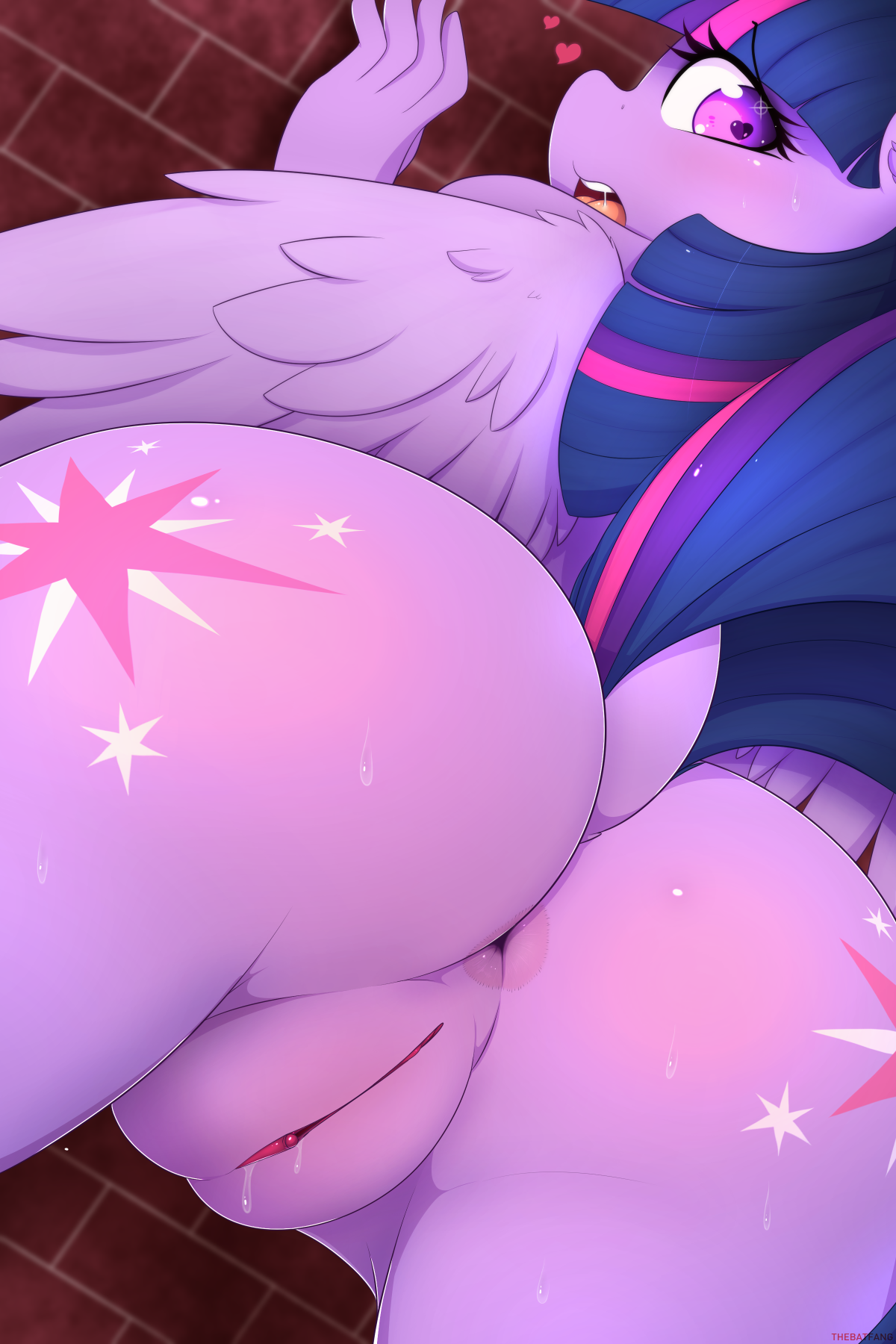 Source (thebatfangnsfw.tumblr.com)
---
1 – Arctic-fox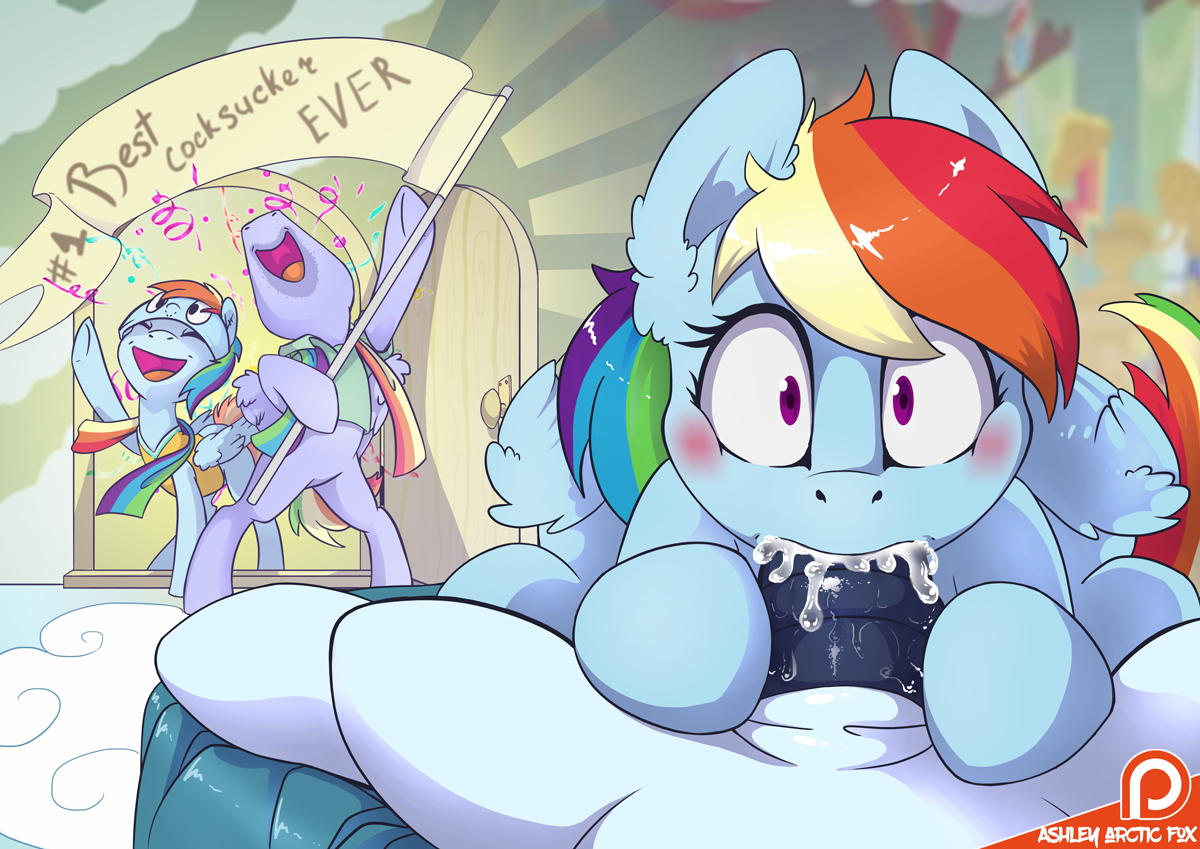 Source (derpibooru.org)
---